We Have Land in Cambodia!!
A few weeks ago, we met a friend in Battambang, Noth, who showed us some land that his parents owned, telling us that he didn't believe his parents would be willing to sell because of all the work they had put into the land. We said, take us there, and if we feel like it could be the right place, we will talk to your parents and see what they say. After a 30-minute drive outside of the city of Battambang, past the ancient Banan temple, we arrived at his parent's land. It's no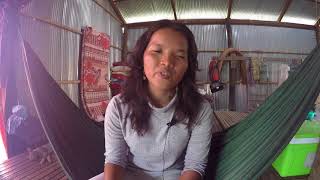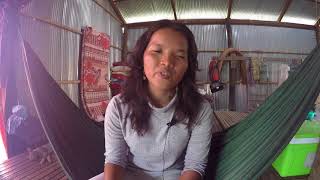 Introducing Yim Lanh - Headmaster of Maggie's School Cambodia
Hello everyone! We want to introduce our amazing friend, Yim Lanh. Yim is from Tapreach Village in the Khampong Thom Province of Cambodia. Zac and Yim have been friends since completing their Discipleship Training School (DTS) in Battambang, Cambodia together in 2014. Since graduating, Yim has been a teacher at NIBI School in Siem Reap. Yim's dream is to oversee a school or an organization that improves the lives of Cambodian children through a Christian education. Yim's hear
Maggie's School Needs Your Help in Cambodia!
Hello everyone! We've been in Cambodia for almost two weeks now. We've been busy going to many meetings with lawyers, contacts, and landlords and going on multiple property searches. For those of you who don't know, Zac and I were asked on behalf of Maggie's School to come to Cambodia and look for potential land to build a school here. We came to Cambodia with an idea and have already seen much progress to our excitement and surprise. As excited as we are to begin building,