GOA's Bishop David Thagana had visited Turkana five years earlier. When Bishop David went to Akatuman, which is the heart of Turkana, he felt lead to build a school. The residents of Turkana had no education at all. The population was 100% illiterate.
Since the school opened nine years ago, serving less than 100 students in one classroom, many improvements have been made. There are now eight classrooms, a pavilion, two wells, solar power has been installed including a solar powered farm, a gated fence, uniforms, two meals a day, and many more ongoing endeavors to enhance the education of the children in this remote area.
Through fundraisers and generous donations, a kitchen with a large range will be built this year. Maggie's school now serves over 700 children. We have supplied students with medical and dental attention, uniforms, textbooks and supplies, soccer balls, goal posts, new bathrooms, desks, hygiene products, a protective fence and even a garden!
Wink has been our fearless leader until her unfortunate passing in 2017. It's been an adjustment since she left but her mission and strength is still going strong.
​
We will continue to monitor and provide support when needed, to ensure Maggie's School in Kenya has a smooth transition.
​
It's been a long journey and we'll move on with a heavy heart, but there are more Maggie's Schools to build! On to Cambodia!
Click to view our Spring Newsletter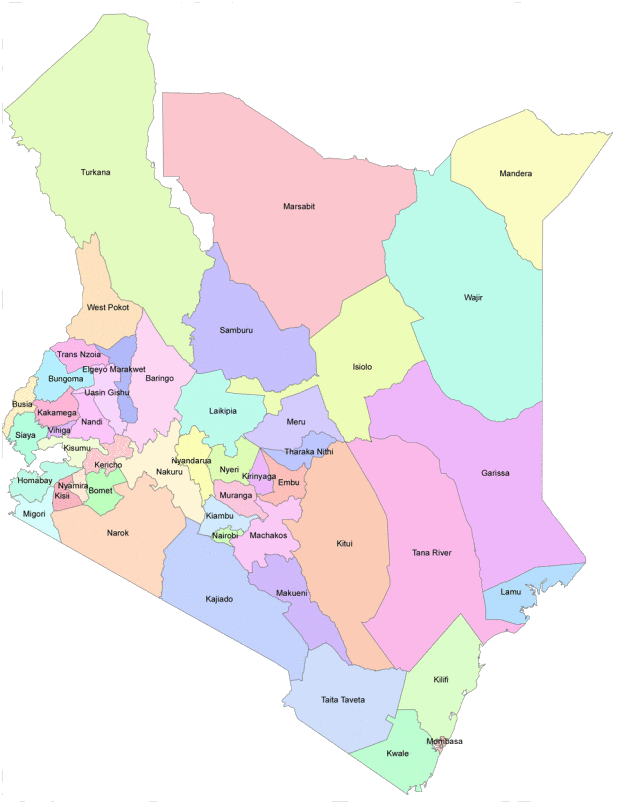 Kenya Photos & Video Gallery